Welcome to Radiant Yoga Marbella
Right here in the beautiful surroundings of Marbella,

We are offering a variety of styles including Hatha, Vinyasa Flow, Rocket / Ashtanga, Yin and Therapeutic Yoga on a private one to one basis and private group sessions in your home or at the yoga studio. 
We also offer Massage Therapies in your home or come to us!
Radiant Yoga Retreats! Let us take you away!
A retreat can either be a wonderful time of solitude or a community experience. Retreats allow time for reflection, prayer, or meditation. It is a profound and effective way to disconnect from your daily routine, taking time and space to tune inwards. An enriching way to cultivate awareness of self and immerse yourself in the teachings of yoga. For more

details about retreats
Let us help you cultivate a true sense of wellbeing by sharing our PASSION and LOVE for this powerful practice that aligns the body, mind and soul.
Do you want to stay up to date with our news and events?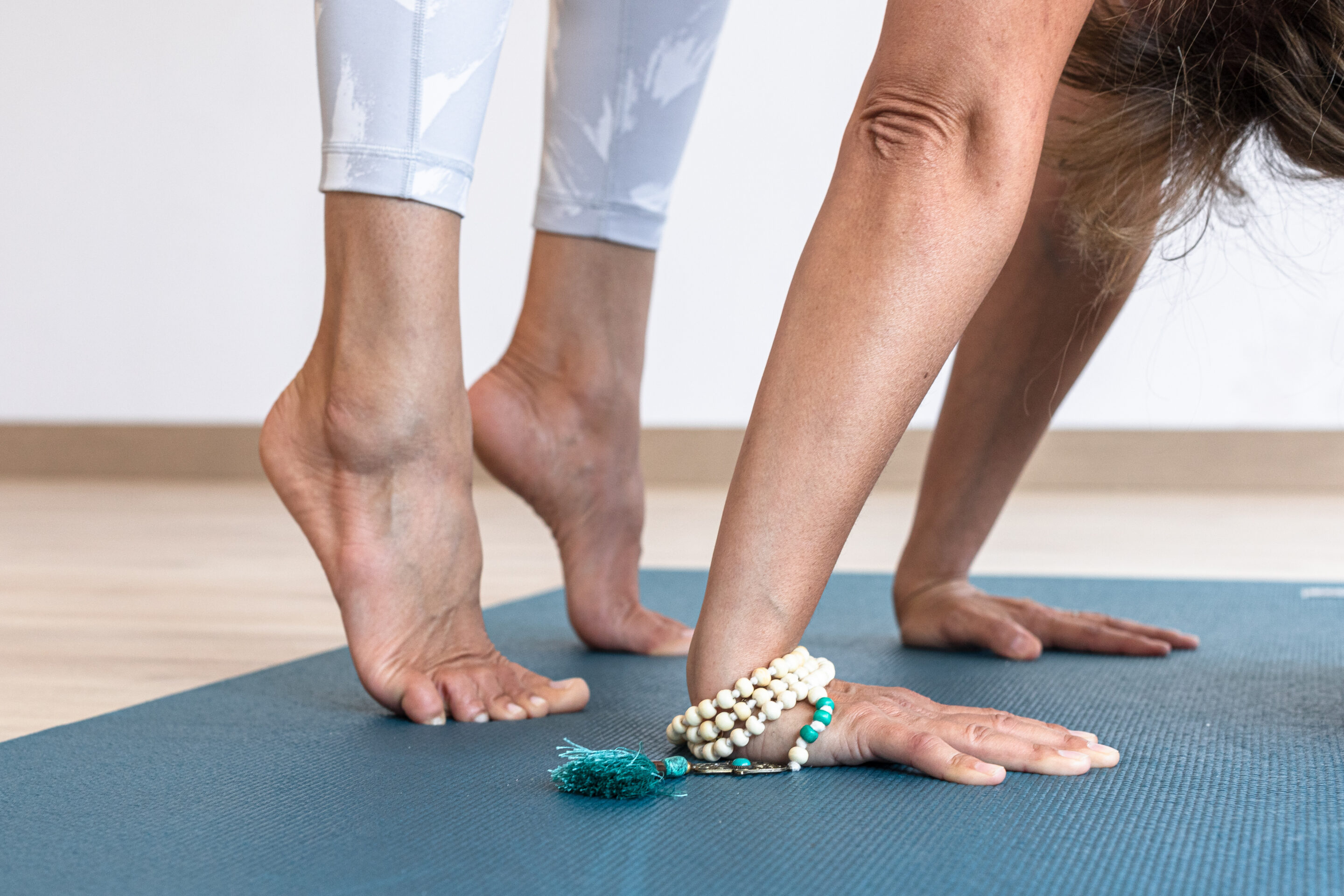 Experience a wide range of specialised classes. Enjoy a sweat in hot yoga, fly free in aerial yoga or decompress in restorative and yin.
Choose your introductory path. Drop in spontaneously or join us for unlimited yoga with one of our monthly options.
Workshops are taught by the Radiant team or we host international teachers to broaden our knowledge and expand our community.