Welcome to Radiant Yoga Marbella!
Welcome to Radiant Yoga Marbella
Right here in the beautiful surroundings of Marbella you will find a luminous yoga studio with bamboo floored practice rooms, state of the art infra-red panels for hot yoga classes and a relaxing outdoor and indoor chill-out area to connect after class.
We offer a variety of styles including Hot Yoga, Hatha, Vinyasa Flow, Rocket / Ashtanga, Yin, Therapeutic, Prana Kriya and Pilates / Body Toning classes. Let us help you cultivate a true sense of wellbeing by sharing our PASSION and LOVE for this powerful practice that aligns the body, mind and soul.
SPECIAL AFTERNOON PROMOTION
Promotion 16 Afternoon / Evening Classes for €50 per month
Promoción CLASES TARDE 16 CLASES por 50 EUROS por MES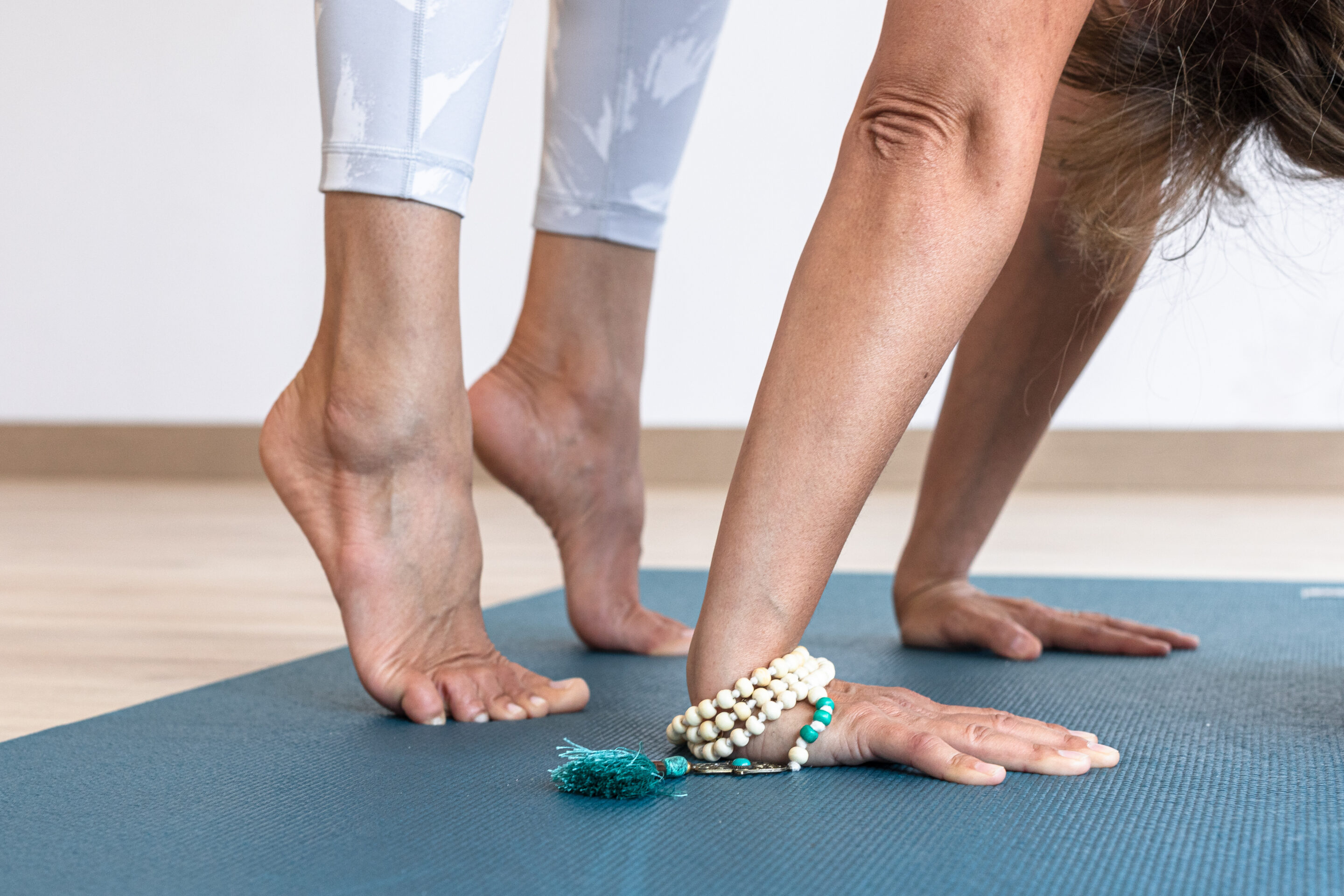 NEW TO RADIANT SPECIAL OFFER
5 Class Pass / Valid for 2 Months
Bonos 5 Clases / Valido por 2 Meses
Do you want to stay up to date with our news and events?
Experience a wide range of specialised classes. Enjoy a sweat in hot yoga, fly free in aerial yoga or decompress in restorative and yin.
Choose your introductory path. Drop in spontaneously or join us for unlimited yoga with one of our monthly options.
Workshops are taught by the Radiant team or we host international teachers to broaden our knowledge and expand our community.